| | |
| --- | --- |
| | You are what you write. Illusion and Reality...I reside in between. Where are you? |
#
880553
added
April 27, 2016 at 11:13am
Restrictions:
None
How many days? every day my email reminds me to renew my blog.And everyday I push it aside to deal with reconstruction inside the boat (my home)trips to town, visitors, cooking, cleaning, laundry...you all know that routine. Then comes a pile of really good reviews for my book. Now that's really important. There are more reviewers coming up---and i cannot let them find the same errors. So the time is devoted to re-editing and re-posting.

I;m also house-sitting in Mexico at Playa del Carmen---great house and two dogs.

My book, Knights of Sparrow, is beginning to have form and substance that I'm proud of, thanks to the in-depth reviews at WYRM. Plus I'm reviewing a book for another of our members. A new chapter every week. i guess it boils down to writing priorities. I'm reviewing three novels for OCEAN every week. The blog slips down the list. Some bloggers disappear. I won't do that. I just may be a bit thin.
Writing on...
>>>iggy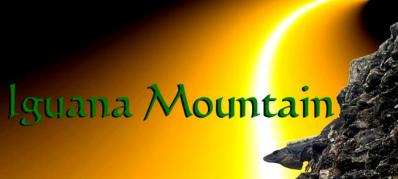 © Copyright 2016 iguanamountain (UN: iguanamountain at Writing.Com). All rights reserved.
iguanamountain has granted Writing.Com, its affiliates and its syndicates non-exclusive rights to display this work.
Log in to Leave Feedback
Printed from https://www.Writing.Com/view/1962205