Printed from https://www.writing.com/main/books/entry_id/893172
(5)

This book contains all my written entries for {item:1970121}
#
893172
added
September 29, 2016 at 2:20pm
Restrictions:
None
Swear words, I don't think
Are bad –
They're things to say
When you get mad,
A lady part,
An intimate act,
But use these words
With careful tact.
If something's bad,
It might be poo,
But stronger words
Are there for you –
Just yell them out
And you'll feel better,
Or even write them
In a letter –
To someone who has
Made you cross
(A word of warning;
Not your boss)
And when you find
You've stubbed your toe,
Or banged your thigh
Or your elbow
Well just pronounce
That sweary word,
It's nothing that
We haven't heard-
It's even in the dictionary
And yours right there
To use for free!
So when someone
Smugly declares
That only stupid people swear –
Compare them to a testicle,
A female dog,
Faeces of bull,
And watch them answer
With the same
As swearing's
An addictive game.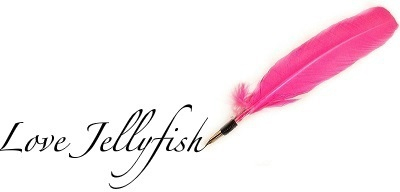 © Copyright 2016 Jellyfish-HELLO ENGLAND! (UN: jennybowden at Writing.Com). All rights reserved.
Jellyfish-HELLO ENGLAND! has granted Writing.Com, its affiliates and its syndicates non-exclusive rights to display this work.
Printed from https://www.writing.com/main/books/entry_id/893172