Printed from https://www.writing.com/main/books/entry_id/893176
(5)

This book contains all my written entries for {item:1970121}
#
893176
added
September 29, 2016 at 3:20pm
Restrictions:
None
Jake stared through the window, his face reflecting back at him in the glass as his eyes searched the items on display. Amidst the I-Pods, X box games and mobile phones, there it was, still in its small, black box. Jake let out a sigh of relief – he had worried that someone might have bought it, but perhaps nobody realised how valuable it was.

Jake had waited weeks for this moment – weeks spent washing dishes after school in "Andy's Caff", his fingers wrinkly from scrubbing bacon fat and baked bean juice from filthy pans. Now he walked boldly in to the shop with a purpose. He had expected it to smell old and musty, with piles of stuff everywhere, but it was neat and clean inside and the staff behind the counter wore brightly coloured polo shirts with "Buy, Sell, Exchange!" printed on them in bold letters.

"How can I help you, young man?" asked one of them as he approached.

Jake pointed to the window, "I'd like to buy something," He said.

When Jake arrived home his Mum, Babs, was sat at the kitchen table nursing a cup of coffee. She hadn't been the same since Robbie had left. Robbie wasn't Jake's Dad but he had liked him well enough – until he'd decided to move in with someone else's Mum, anyway.

"Mum," he said, sitting down opposite her.

"Oh, hello love, I didn't hear you come in. How's the Caff?"

"I got you something." He pushed the box towards her. Confused, Babs reached out for it and snapped it open.

"Oh, Jake!" She exclaimed, her eyes filling with tears as she looked down at her Mum's silver leaf brooch she'd pawned after Robbie left so they could pay the gas bill, "Nana would have been so proud of you!"

300 words


Written for "Daily Flash Fiction Challenge"
- the prompt words are in bold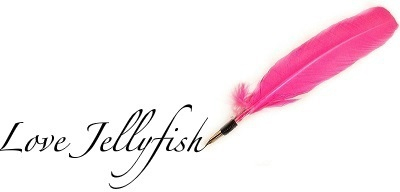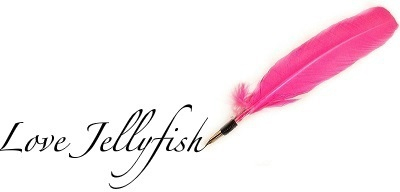 © Copyright 2016 Jellyfish-HELLO ENGLAND! (UN: jennybowden at Writing.Com). All rights reserved.
Jellyfish-HELLO ENGLAND! has granted Writing.Com, its affiliates and its syndicates non-exclusive rights to display this work.
Printed from https://www.writing.com/main/books/entry_id/893176