Printed from https://www.writing.com/main/books/entry_id/906083-Too-Smart-For-Our-Own-Good
| | |
| --- | --- |
| | Entries for Blog City are here and maybe other surprises. |
#
906083
added
March 5, 2017 at 1:18pm
Restrictions:
None
Too Smart For Our Own Good
Prompt: Are we becoming too smart for our own good? Do we fail to see reason?

I work in mental health and have worked in Nursing Homes and learned enough about diseases to think I have every disease there is. My husband says I know enough to just get myself in trouble. I have an Associates Of Arts Degree and wish I had more degrees and was smarter but I have met some people with so many degrees, that they are so smart that they are stupid. The one woman I knew was an educated idiot. Smarter people think they are better then others and you don't enjoy talking to them.

We need knowledge but some people go overboard. Like scientists. They scare me. They want to think God doesn't exist and I don't like that. We should be smart enough to be ahead, take care of yourselves and make a good living but not be Einstein! Genuises can be nuttier then a fruit cake! I guess I say this because I have worked in mental health too long. I want to be smarter but not know everything. Leave things to the imagination.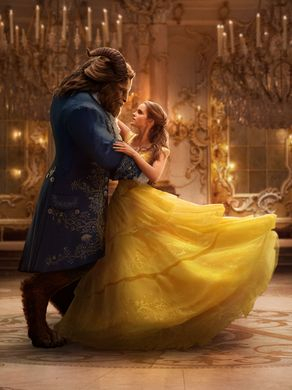 © Copyright 2017 Princess Megan Rose (UN: tigger at Writing.Com). All rights reserved.
Princess Megan Rose has granted Writing.Com, its affiliates and its syndicates non-exclusive rights to display this work.
Printed from https://www.writing.com/main/books/entry_id/906083-Too-Smart-For-Our-Own-Good