Printed from https://www.writing.com/main/books/entry_id/906383
| | |
| --- | --- |
| | Entries for Blog City are here and maybe other surprises. |
#
906383
added
March 9, 2017 at 4:20pm
Restrictions:
None
Prompt: To know and be known by people whose memories are long enough to tell you how much around the eyes you look like your grandmother gives you a deeper context then you. What are your feelings on this?

After Grandma died, people told me what a lovely lady she was and I looked like her and had her grace. Memories stay with you forever. Grandma said she had lived a long time and knew more about life then me. I didn't believe that but now I know she was right. She had good advice. People tell me how nice Grandma was and they love her and miss her. I am glad to have some of her traits. I also like being me and making new memories and have my own legacy to be remembered by someday. It means a lot. I am thankful to have had Grandma in my life. I love her and miss her.

BCOF Prompt: Lyn asked us what we do at night before we go to bed.

I work midnights. Before I go to work, I leave my cat fresh water and food. I check her litter box and clean it out. I fold up laundry, watch TV and leave for work.

If I am off, same thing as above except I text my mother and stay up until 11:00 PM and after. I watch TV also. I make sure my cell phone is unplugged, dirty dishes are in the dish washer and there is nothing kitty can get into. Same when I have to go to work. Not very exciting. I get into bed and say a prayer for everyone and all the animals. I pray Trump will be a great President and the world a better place. If I can't fall asleep, I take a Xanax. I think of my favorite movies, TV Shows, books and stories I hope to write. This helps me go to sleep at times.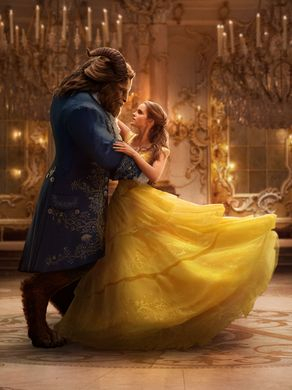 © Copyright 2017 Princess Morticia Megan Rose (UN: tigger at Writing.Com). All rights reserved.
Princess Morticia Megan Rose has granted Writing.Com, its affiliates and its syndicates non-exclusive rights to display this work.
Printed from https://www.writing.com/main/books/entry_id/906383