Printed from https://www.writing.com/main/books/entry_id/907055-Wind-Different-Path-In-Life
| | |
| --- | --- |
| | Entries for Blog City are here and maybe other surprises. |
#
907055
added
March 17, 2017 at 10:50pm
Restrictions:
None
Wind, Different Path In Life
BCOF Prompt: Lyn asked us to write about wind.

Wind. Sometimes it sounds like a train gone by and or a ghost wailing for help or just howling. Scary. I have a CD of wolves howling, owls hooting, piano music and wind blowing the snow. It just has it's own howl. I love this CD. The wind is saying the snow is mine and it's winter and we can make the world beautiful or haunting. I don't like winds that sound like tornadoes. The wind will blew by my windows and it sounds like a cow mooing. That is funny. I thought my cow cookie jar had come to life. The wind seems to summon thunder and lightning. The wind just talks to you to warn you of danger or maybe let you know you aren't alone. This is my take on wind.


Blog City Prompt: Lyn asked us to think about something in our life that we did and what would happen if we chose another path in life.

I work in nursing in mental health and I wish I would have went back to college and got my BA in Journalism instead of just my Associates Of Arts Degree. It didn't open many doors. I wish I would have worked for a paper or being a magazine Editor. I wish I could write two or three new novels a year. Writing is what I really wanted for a career. Maybe I could have owned an antique store or be ahead of my own book store. I am happy for the two books and few items I have had published and WDC. I wish I could have won the Beauty Pageant titles but I did get a plaque for the one Beauty Pageant I was in. Sometimes, I wish I would have became a teacher and taught English, Creative Writing and Drama. I do get to write. I will just go with that.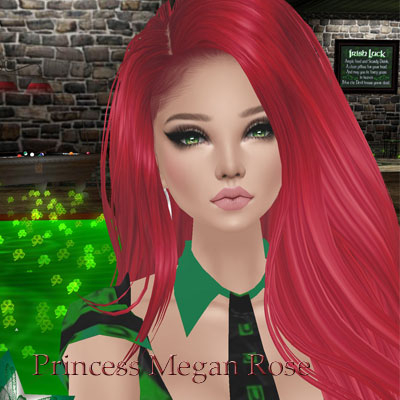 © Copyright 2017 Princess Megan Rose (UN: tigger at Writing.Com). All rights reserved.
Princess Megan Rose has granted Writing.Com, its affiliates and its syndicates non-exclusive rights to display this work.
Printed from https://www.writing.com/main/books/entry_id/907055-Wind-Different-Path-In-Life