Printed from https://www.writing.com/main/books/entry_id/908861
| | |
| --- | --- |
| | Entries for Blog City are here and maybe other surprises. |
#
908861
added
April 11, 2017 at 2:22pm
Restrictions:
None
Entry For Blogger Of The Month
Prompt: The heart and soul of blogging is the individual and or the group of individuals opining on the fly and responding to post haste to one and all. Michael Conniff

I had to think about this one. Bloggers are supposed to be able to blog about anything but sometimes this is not the case. We offer our opinions on a chosen subject and not everyone is going to agree. We can work as a group or individuals but we each have something to offer. Personal blogging about my everyday life I wouldn't want to share with everyone. I feel safe blogging from quotes and prompts and we are free to share what we want about the prompt we are blogging on.

I try to not to hurt others when I blog but I won't lie, either. As Bloggers, we are writers, we learn from each other and may get great writing ideas for a story. No two authors are going to think a lot. If we all wrote the same thing, it would be boring and no one would want to read what we write. The heart and soul of blogging is the4 individual who is doing the writing. A writer's mind goes with the flow and writes about life and as bloggers, we get our thoughts and views out there. Blogging is a sure way to write everyday. A grocery list doesn't cut it for writing. Blogs say a lot about a person. What is in their hearts, minds and hope for the future and the world will never run out of writers or bloggers. It is a form of communication and we need to communicate. Writing and reading takes us away to another world. Blogging being the heart and soul of the individual or group. The heart helps the body to function and a blog opens the way to a reader's heart and mind and see the world in a different light. As a blogging group, we have other bloggers and readers and writing and we can make a difference. Let the love and words flow from our hearts.

Word Count: 352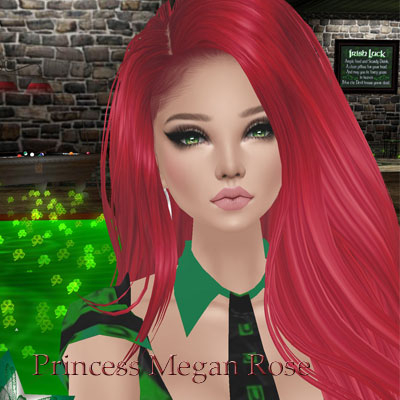 © Copyright 2017 Princess Morticia Megan Rose (UN: tigger at Writing.Com). All rights reserved.
Princess Morticia Megan Rose has granted Writing.Com, its affiliates and its syndicates non-exclusive rights to display this work.
Printed from https://www.writing.com/main/books/entry_id/908861