Printed from https://www.writing.com/main/books/entry_id/909119-Eggs-Superstitions
| | |
| --- | --- |
| | Entries for Blog City are here and maybe other surprises. |
#
909119
added
April 15, 2017 at 3:03pm
Restrictions:
None
BCOF Prompt: Lyn asked us about egg superstitions. She wanted us to write about them.

I didn't know there were egg superstitions until I looked them up. If you find a egg with two yolks, this means you will have twins. If you find an egg with blood in it, you will die. My mother found one with blood twenty-five years ago and she is still here. Witches uses eggs for spells. Some witches can make the eggs the size of houses and live in them.

If a white hen lays an egg on Easter and you eat it, you will get a belly ache. If you eat a mockingbird egg, you will tell everything you know. Witches can make boats out of eggs and live in them. If you eat a blue bird egg, your love will wander away from you. If you eat a killdee's egg, you will break your arm. If you eat an owl's egg, you will shriek forever. My grandmother told me brown eggs were duck eggs. I learned that isn't true.

1880. Put an egg on the fire for an hour. The wind will blow. Wolves will howl, the moon will be full and dogs will bark. A man will come and turn the egg around and you will marry him. If the egg breaks, you will never marry.

This prompt was fun. Totally eggxactly and eggcentelly!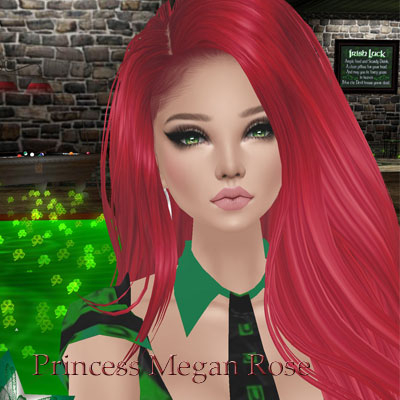 © Copyright 2017 Princess Megan Snow Queen Rose (UN: tigger at Writing.Com). All rights reserved.
Princess Megan Snow Queen Rose has granted Writing.Com, its affiliates and its syndicates non-exclusive rights to display this work.
Printed from https://www.writing.com/main/books/entry_id/909119-Eggs-Superstitions