Printed from https://www.Writing.Com/view/2154925
(12)

Here is my work for my new online course.
#
932426
added
April 10, 2018 at 12:50pm
Restrictions:
None
Facebook Live Dos and Donts
Hi guys!. It's Amy Slaney from Your Virtual Mentor. Last week I did my first Facebook Live, and those of you that tuned in realize that it was not a screaming success. I have learned a great deal from this and decided to impart those lessons to you. Video is a big part of marketing, so it is important that you learn to do it right.

First was the overall look. My video ended up being dark. I was shown in silhouette, in fact. That was because I filmed in front of an open window in a badly lit room. To maximize the visibility of your video make sure to have the room well-lit and the curtains drawn. Your audience have to be able to see you in order to engage fully with your video and message.

I sounded nervous in the video. I scripted the Facebook Live you are now watching and practiced it. I was ensuring that I was familiar with the content. Even when you are discussing content you are dealing with on a daily basis it is imperative that you rehearse. Become completely comfortable with what you will be presenting.

Stay calm. What you have say has value.

Your Facebook Live is your way to impart valuable information to your community. Do it right the first time.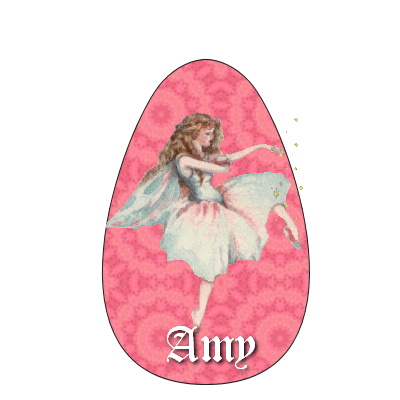 © Copyright 2018 amy-Has a great future ahead (UN: shyone at Writing.Com). All rights reserved.
amy-Has a great future ahead has granted Writing.Com, its affiliates and its syndicates non-exclusive rights to display this work.
Printed from https://www.Writing.Com/view/2154925