Printed from https://www.Writing.Com/view/2154925
(12)

Here is my work for my new online course.
#
932633
added
November 3, 2019 at 12:33pm
Restrictions:
None
Research and Deciding Where Everything Goes
Now you should be completely connected to your topic. Keep your mind map handy for your next step. If you have used a pen and paper it will be easy to keep it at hand. If you have used a digital document, I would recommend printing it off and leaving it on your work space.

In this article we will be discussing research and deciding where your information goes. I will be concentrating on preparing non fiction in this article. When I was writing "How To Create Your Dream Business Without Emptying Your Account" my information came from my personal experience. For me it was simple; I just sat down and jotted down notes from my experience with writing my books and the copywriting business that I ran for a short time. The research just flowed out of me. For you it could be different. You may have to do some leg work. I remember having to do legwork for a great deal of school projects-high school and post-secondary training. The research stage is where resources come into play. Libraries, the internet, or interviews might a valuable asset to compiling your information for your book. You must be prepared. Block out a certain time of day to visit the library or do other research. As much as you can, schedule interviews within the research portion of your day. This might get tricky because you are dealing with other people's schedules. Be understanding and accommodating. Remember, these people of giving of their time to talk to you. Decide exactly what information will be helpful in writing your book and structure your research around this specific information. I'm sure you have heard that getting as much information as you can and sifting through it later takes less time. I have found that not to be true. The sifting takes up time that you could be spending writing. I found it helpful to formulate a list of questions that I wanted answered and structured my research around that. Here are the notes from my book from my own experience.

Your research notes will be rather haphazard and Hodge Podge, that is to be expected. Now is the time to take what you have compiled and organize it. Look back to your questions that you formulated and start putting each piece under whatever question it answered. Now you know generally how to group your information.

Take a deep breath. If you thought that was work, now comes something that seems elementary but takes a great deal of concentration. It is time for the outline.

In my next article we will be discussing that important step.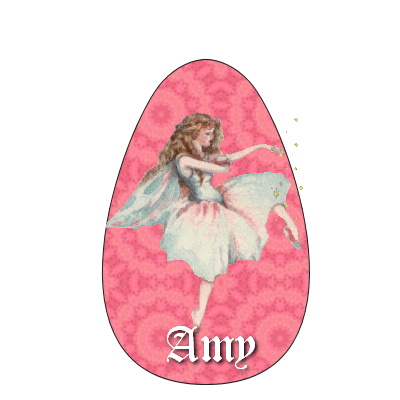 © Copyright 2019 amy-Has a great future ahead (UN: shyone at Writing.Com). All rights reserved.
amy-Has a great future ahead has granted Writing.Com, its affiliates and its syndicates non-exclusive rights to display this work.
Printed from https://www.Writing.Com/view/2154925