Printed from https://www.Writing.Com/view/2154925
(12)

Here is my work for my new online course.
#
932696
added
April 13, 2018 at 11:48am
Restrictions:
None
In Module 1 we discussed making a mind map. I hope you have made yours and are connected with your topic. If you are you can start on your next step: Creating your world.

For any fictional piece this is very important. Your characters exist in a separate world than we live in. You should blend the factual and the fictional, but the world your characters live and react in is a world you are creating. It should be cohesive and support your characters and your plot.

Think of the world you live in. The laws, societal norms and attitudes shape what that world is. The same is true for your fictional world. When I wrote my children's book I imagined what I wanted my fictional world of Callah to be like.

I would recommend that you do like you did with your mind map. Sit with a pen and paper or a digital document with your mind map at hand. Decide what you want in your imaginary world. The politics, the attitudes even businesses, should all be included in your world to make it full and realistic. Decide what your characters will believe, what will be important to them and what issues will affect how they live. Will your world be filled with poverty or affluent? Will your world be ruled by politics or filled with anarchy?

Callah was an imaginary world of magic and mystical creatures. These things were common place in my world. Animals and plants spoke and had their own personalities. Kings and queens ruled. I took note of all this while creating Callah.

Take your piece of paper or digital document and start creating. Create your governments. Develop the businesses that will fuel your world. Give your world issues and beliefs that will push your characters to action. Decide on family structures and moral values. All this will help create your characters and drive how they react and think. Your characters must be real and vibrant to your reader, and a well- developed world will give your characters depth.

If there are elements from your own life that you feel would work well in your book, include them. This might also give your world and your book depth and believability. It will be a world that your reader can sink into. They will be more likely to start your book and not finish reading it until the very end.

Now you should have a full world created and vivid in your own mind.

This brings what we will be talking about in module 3. I look forward to seeing you there.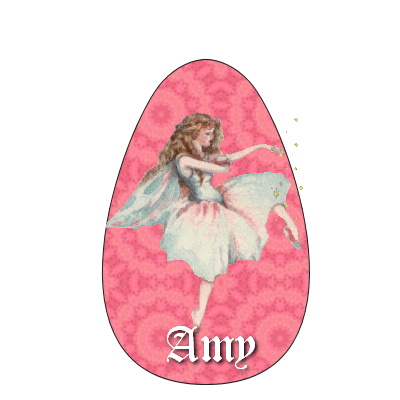 © Copyright 2018 amy-Has a great future ahead (UN: shyone at Writing.Com). All rights reserved.
amy-Has a great future ahead has granted Writing.Com, its affiliates and its syndicates non-exclusive rights to display this work.
Printed from https://www.Writing.Com/view/2154925