Printed from https://www.Writing.Com/view/2154925
(12)

Here is my work for my new online course.
#
932756
added
April 14, 2018 at 12:30pm
Restrictions:
None
Your Outline and Introduction
In module 2 we discussed getting your research done and deciding where to put your pieces of information. By now, you should have your information in groups and be ready for the next step-your outline.

The work, up to now, is just your work, your reader will not be seeing it. So, organize this in a way that is comfortable for you.

You outline dictates what you will be conveying in each of your chapters. In this step, develop headings for each group of information. As you can see here, I also devised sub-topics for each major topic. This helped me make my chapters flow as I decided in which order my information would fall. You might want to group your information just under the main heading without the sub-topics. Do what feels comfortable to you. The main goal here is to organize your information in logical way in order to ensure that your writing flows easily. Your outline should make your job easier. Here is where you can decide on the names for your chapter. I gave my chapters creative titles that I thought would be intriguing to my reader. Your title need not tell the reader exactly what is in the chapter. A little mystery might entice your reader to read the chapter.

When your outline is finished you should start thinking about your introduction. This chapter should introduce your reader to your topic. Here is my introduction to "How to Create Your Dream Business Without Emptying Your Account". In my introduction I told the reader a little about myself and my early business ventures. What goes into your introduction depends on what you want to convey to your reader. Just remember that the introduction is your reader's first look at what they will be getting out of the book. Here is your opportunity to immerse your reader in your topic and make them want more.

Now that this is done, you can begin to write. We will be starting this step in Module 4.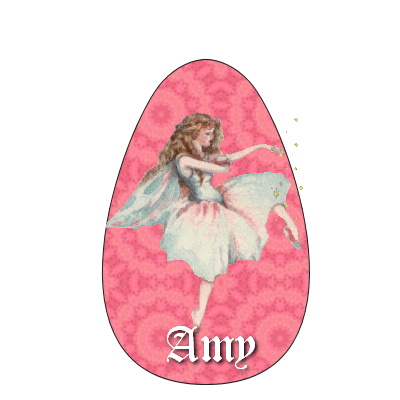 © Copyright 2018 amy-Has a great future ahead (UN: shyone at Writing.Com). All rights reserved.
amy-Has a great future ahead has granted Writing.Com, its affiliates and its syndicates non-exclusive rights to display this work.
Printed from https://www.Writing.Com/view/2154925