Printed from https://www.Writing.Com/view/2154925
(12)

Here is my work for my new online course.
#
932883
added
April 17, 2018 at 11:40am
Restrictions:
None
Deciding What Goes In Each Chapter
In this module you will be deciding what to include in each of your chapters. This is another step that will keep you organized and your writing flowing. By now, you should have your outline finished. If you feel that your outline is complete, go directly to that and start writing right from your outline. If you decided to create sub-headings as well as major headings, your chapter topics will be easy. Just begin to write. But, you job of organizing might not be over.

Look over your outline and decide how to finally group your information. Each topic must complement each other in your chapters. Your writing must stay on a cohesive, logical line. Keep your topics in synch with each other. Don't confuse your reader by going all over the board with your chapters. Keep each chapter on your main topic and the sub-topics that directly relate to that major topic.

When I wrote "Creating Your Dream Business Without Emptying Your Account", it was easier for me to decide on my complete outline and write exactly from that outline. As you can see my major and sub topics directly to each other. I didn't want my reader scratching their head as they read and, possibly, giving up on my book.

Now your book is outlined and organized. Here is how my first chapter looks.

In the next module we will be writing or first chapter. I can't wait to see you there.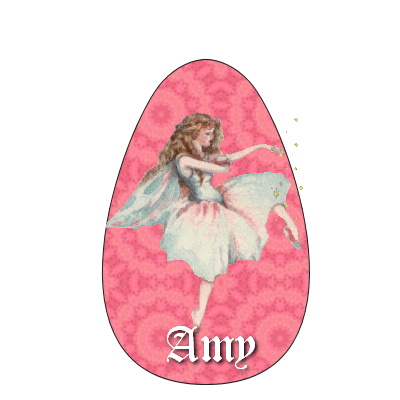 © Copyright 2018 amy-Has a great future ahead (UN: shyone at Writing.Com). All rights reserved.
amy-Has a great future ahead has granted Writing.Com, its affiliates and its syndicates non-exclusive rights to display this work.
Printed from https://www.Writing.Com/view/2154925