Printed from https://www.writing.com/main/books/entry_id/938714
| | |
| --- | --- |
| | Entries for Blog City are here and maybe other surprises. |
#
938714
added
July 28, 2018 at 9:36am
Restrictions:
None
Prompt: "The moon is a loyal companion. It never leaves. It's always there, watching, steadfast, knowing us in our light and dark moments, changing forever as we do. Every day, it's a different version of itself. Sometimes, weak and wan, sometimes strong and full of light. The moon understands what it means to be human. Uncertain. Alone. Crated by imperfections." Tahereh Mafi Your thoughts?

I always liked watching the moon at night when I worked the midnight shift. I was amazed at the size and color, cloud passing over it and I would think of the song I Am Being Followed By A Moon shadow. Sometimes, I wonder if I would see some creature. One night at work, I looked outside and I thought I saw a werewolf! One of our patients had snuck out and he had hair like a werewolf and his legs were all dirty! The moon shines and it is like a light for the outdoors. Sometimes, better then a flashlight. The moon does seems to follow us when we are driving. A moon shining through branches is quite a sight. It is like a big ball or planet. It usually pays us a visit every night. I have heard personalities change with the moon. They do. The patients I used to take care of would change with the full moon. The moon has a personality of it's own. It used to give me comfort when I would see it. I miss seeing it when I go to work at night since I no longer work anywhere. Wolves like to howl at it. Maybe it is thanking it for being out and helping them to find food or they are talking to other wolves. Maybe the moon does know what it means to be human. Men walked on it years ago. The moon feels a connection to us. It shined for us to light our way and the animals, too.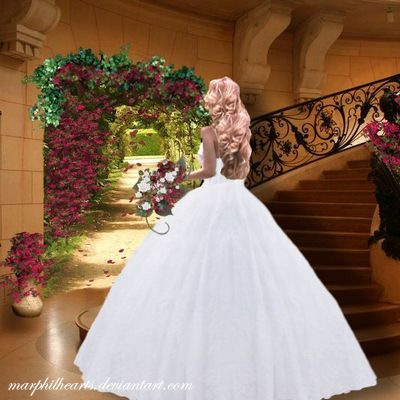 © Copyright 2018 Princess Morticia Megan Rose (UN: tigger at Writing.Com). All rights reserved.
Princess Morticia Megan Rose has granted Writing.Com, its affiliates and its syndicates non-exclusive rights to display this work.
Printed from https://www.writing.com/main/books/entry_id/938714