(11)

blog of a person who seems to be invisible...
#
968315
added
October 23, 2019 at 3:29pm
Restrictions:
None
DAY 2529 October 23, 2019
DAY 2529 October 23, 2019
What are your five best organizational tips? I don't know about you but trying to find a place for all the outdoor stuff gets more challenging each year. Why can't garages stay uncluttered?

my best organizational tips? well I wish I had some for you, but if you know me at all you'd know I'm not organized at all. According to my mother, I'm a slob. I disagree it just that she doesn't see my patterns in my disorderly things. that doesn't make me a slob, but its not what is normal in her mind so, that is what she sees.

but there is a problem with that.... hat is it? it's her problem, not mine. that's how I deal with it so well.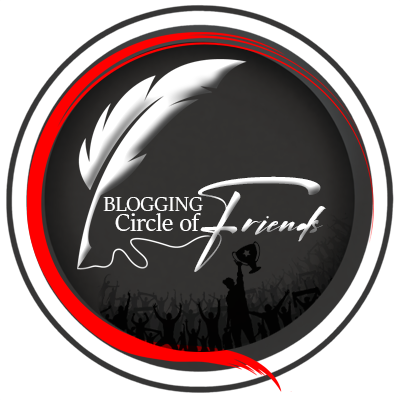 © Copyright 2019 David the Dark one! (UN: debuono3 at Writing.Com). All rights reserved.
David the Dark one! has granted Writing.Com, its affiliates and its syndicates non-exclusive rights to display this work.
Log in to Leave Feedback
Printed from https://www.Writing.Com/view/2020667