(11)

blog of a person who seems to be invisible...
#
968650
added
October 30, 2019 at 12:52pm
Restrictions:
None
DAY 2536 October 30, 2019
DAY 2536 October 30, 2019
Discuss this quote in your blog: "Why do we resist the mystery that change brings? When we get too rigid and inflexible, rigor mortis of the soul sets in. For proof of this, we need look no further than to those who choose to stay in a relationship or job long after the soul, or life force, that originally brought it passion and joy has vacated the premises." ― Dennis Merritt Jones

In my humble opinion, and again it is my own opinion that humans, as a whole like for things to stay the way they always have been. There is the bit of safety in the things that dont change. For example, I am a good example, I stayed in a relationship for 14 years until I realized it was a dead relationship, and even tho I tried various things to perk things up, nothing changed. Why did I stay? why not just either talk about it or just leave? Safety. I felt comfort in staying in one place where I knew it to be safe.

My mistake is not doing that which I should have done and talked about it. It might have saved something. the only thing my silence brought was pain to her and to me. I wasted time chasing someone who truly wasn't worth it, or really even good enough for me, and I ruined everything.

If you were to ask my opinion, the answer to this question is simply safety.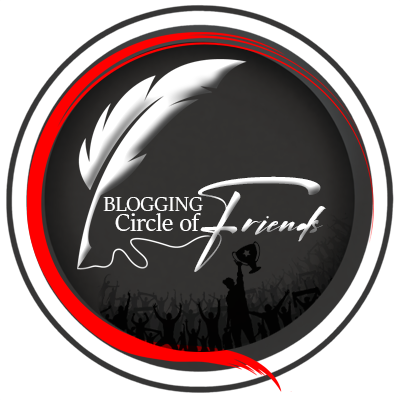 © Copyright 2019 David the Dark one! (UN: debuono3 at Writing.Com). All rights reserved.
David the Dark one! has granted Writing.Com, its affiliates and its syndicates non-exclusive rights to display this work.
Log in to Leave Feedback
Printed from https://www.Writing.Com/view/2020667