(11)

blog of a person who seems to be invisible...
#
970052
added
November 19, 2019 at 4:45pm
Restrictions:
None
DAY 2556: November 18, 2019
DAY 2556: November 18, 2019

Prompt: Reflect on the blessings of 2019, and list some of them.

2019, has been a rather rough year for me on many levels. granted most of them have been due to my own failures, but wholeheartedly, I dont consider them failures, I actually consider them learning experiences.

But honestly, I have a home, a place to live, a job, a car, a few new friends, and a couple of old ones. I have dreams, fantasies and nightmares. There are lots of blessings I have in my life and am thankful for each and every one.

I even consider it a blessing when someone leaves my life as much as I do the ones that come into my life. There is just as much good when someone leaves as there is when someone comes in.

I know I have no use for people who are broken, or dont try to contribute to anything, in any other way but suffering.

Over all i am happy and I am right where I am supposed to be in my life. The best part about it? That I got here on my own without help from any body... I'm really happy about that.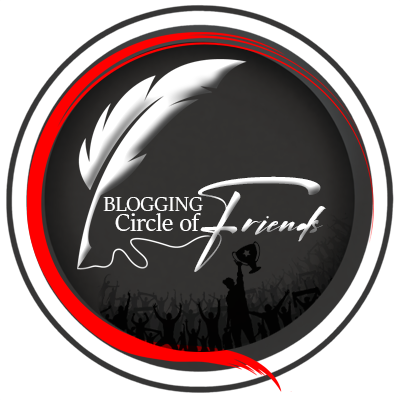 © Copyright 2019 David the Dark one! (UN: debuono3 at Writing.Com). All rights reserved.
David the Dark one! has granted Writing.Com, its affiliates and its syndicates non-exclusive rights to display this work.
Log in to Leave Feedback
Printed from https://www.Writing.Com/view/2020667