(11)

blog of a person who seems to be invisible...
#
972656
added
January 4, 2020 at 4:32pm
Restrictions:
None
there has been alot going on in my life lately. i have found a real woman to love me for me. She is honest, loving, respectful, not high maintenance. She really is the woman I always wanted but didn't know I needed.

Her name is Agatha. I'm glad I met her. I have never met a woman like her.She repsects me, and I'm not going to loose her, nor do anything to destroy this one. I can go the distance with this one, she wants me to.

Finally,I'm happy.


God bless,
David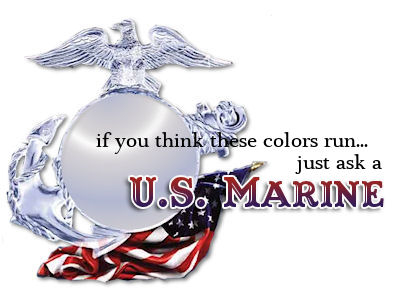 © Copyright 2020 David the Dark one! (UN: debuono3 at Writing.Com). All rights reserved.
David the Dark one! has granted Writing.Com, its affiliates and its syndicates non-exclusive rights to display this work.
Log in to Leave Feedback
Printed from https://www.Writing.Com/view/2020667