Printed from https://www.writing.com/main/books/entry_id/975894-Graduated-Sound
(5)

by

Walkinbird

Blog started in Jan 2005: 1st entries for Write in Every Genre. Then the REAL ME begins
#
975894
added
February 19, 2020 at 4:55pm
Restrictions:
None
The Soundtrack of my Life




I follow Nyle DiMarco on Twitter because he advocates for good causes. Foremost, teaching sign language (not an automatic consideration when a child is born deaf, as oftentimes the family around you is hearing). So, he factors into my year, past and present. He also drops self-promotion as a model, and that ain't bad to enjoy. Despite the performance to this music taking place a couple years ago, it is one I share because it really represents what I think of when I see his name, or explain to others who he is. Winning the Dancing with the Stars Finals was his second wave of celebrity, as he was recognized before that in one of the televised modeling competitions. I like that his lasting impact comes through his achievement as an inclusion advocate, a cultural advocate, a consultant to musical artists making their media and fan interaction accessible through Closed Captioning. So enough about him and his talented dance instructor/partner in the video, Petra...

The Sound of Silence is irrevokably tied to the movie, The Graduate. Through it, I recognize that Top Gun, Footloose, and a slew of Eighties soundtrack-based films were NOT firsts. While I cannot say Disturbed's cover is my favorite, as related to Nyle and Petra's freestyle dance, it certainly carries the right vibe. Even in its own time, I imagine that the tone of Simon and Garfunkel's The Sound of Silence was radical and unwelcome by some.




Disturbed cover of Simon & Garfunkel's Sound of Silence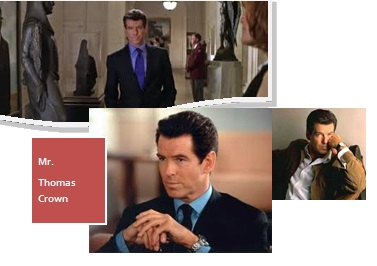 © Copyright 2020 Walkinbird (UN: walkinbird at Writing.Com). All rights reserved.
Walkinbird has granted Writing.Com, its affiliates and its syndicates non-exclusive rights to display this work.
Printed from https://www.writing.com/main/books/entry_id/975894-Graduated-Sound