Printed from https://www.writing.com/main/books/item_id/1282013-Megans-Man
by

Theresa

Dedicated to my favorite avid reader, Rachel.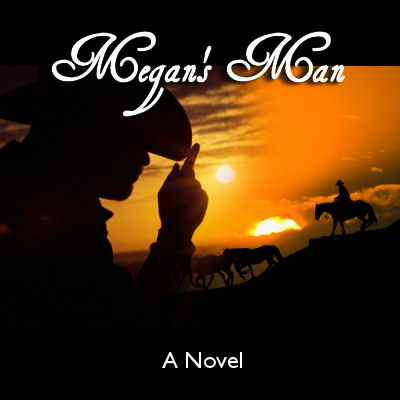 Megan Evans has loved Corey Brady since she was 12, holding onto the dream of being completely his in every way. The rancher has done everything he could to dissuade Megan, coming in and out of her life for over a decade, never fulfilling her desires, but igniting them further. Finally, she decides to give up on having a relationship with him, putting her fantasies where they belong in the past until tragedy strikes thrusting the pair together. Passions ignite like a wildfire as they embark on a lasting relationship until past secrets are dredged up, threatening their newfound romance. The exposure of Megan's secret shakes the foundation of her life, and leads to a town mystery being solved, thrusting Corey negatively into the spotlight where he's shunned by the people of Endurance. Will Megan have the strength to stand by her man, or will she close the door to love and Corey Brady?

© Copyright 2018 Theresa (UN: purpleprincess at Writing.Com). All rights reserved.
Theresa has granted Writing.Com, its affiliates and its syndicates non-exclusive rights to display this work.
Printed from https://www.writing.com/main/books/item_id/1282013-Megans-Man