Printed from https://www.writing.com/main/books/item_id/1287747-Larkins-Ranch
| | |
| --- | --- |
| | Jenna Owens finds, love, happiness, family and sorrow. |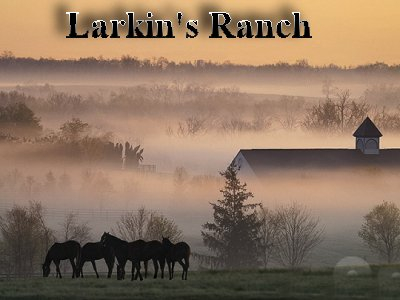 Jenna Owens has been a loner all her life. That is, until she meets popular Noah Prescott, who takes an avid interest in her. Her first crush turns to romance, and then she meets Lance Larkin. Torn between two men is an emotional nightmare, which is made worse when secrets are revealed, turning her world upside down and changing her life forever. Jenna is desperate to end one relationship, and mend another. Tragedy strikes forcing Jenna to start a new life, a life that is everything she despises. Can she ever get back her carefree world? Or will she be stuck in turmoil wishing she could change everything?

© Copyright 2020 Purple Princess (UN: purpleprincess at Writing.Com). All rights reserved.
Purple Princess has granted Writing.Com, its affiliates and its syndicates non-exclusive rights to display this work.
Printed from https://www.writing.com/main/books/item_id/1287747-Larkins-Ranch