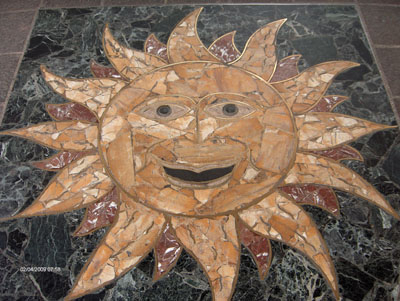 Well, it's now mid- 2019 and this is still the only book I use to house part of my new poetry.
I began using it years ago due to a lack of storage space in my over-700 item WDC portfolio.
I really need to do some spring, summer, fall and winter cleaning.
There are still lots of static items which have never received any mention by other members here.
But that's part of the problem of being a writer ( musician, artist, actor ... ).
I do not know how to network.
Thanks for discovering this link. Please leave a comment.
Bookmark it, please....
This is a writing site and not FarceBrook where it's so easy just to press the button "LIKE."
(( And I am not a fan of the fact that WDC has added it. ))