Printed from https://www.Writing.Com/view/2027293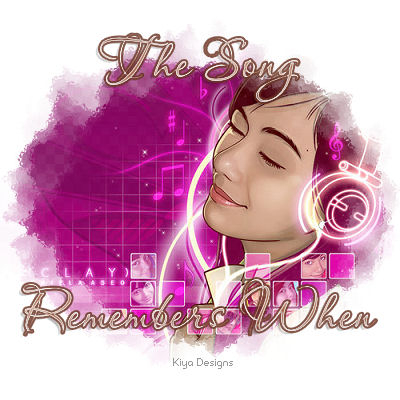 I've always been drawn to music. Some of my earliest memories are of my dad singing to me at bedtime. He and my mom both had a strong love of music.

I was raised on country music but as time went on and new people came and went from my world, new genres and artists were introduced. My tastes are widely varied.

Join me as I share songs, artists, and memories!

This book is currently empty.
Printed from https://www.Writing.Com/view/2027293