Printed from https://www.Writing.Com/view/2053116
(6)

a book of prayers, poems, and inspirational sayings. quill nominee 2019
Oh my Lord, I am exceedingly thankful for your grace and kindness, for your love and forgiveness and for the world you have created. You washed my sins away you give me love. Lord I beg to you, touch the heart of each man and woman as you have done so often; so the love of you may spread from one to the other. Oh, if only I could be so good, to please you night and day. Thank you God for forgiveness and bless my prayers.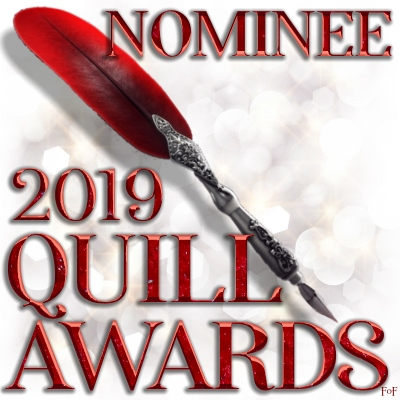 © Copyright 2020 Lisa Noe Kittyluv um Puppyluv (UN: lisanoe at Writing.Com). All rights reserved.
Lisa Noe Kittyluv um Puppyluv has granted Writing.Com, its affiliates and its syndicates non-exclusive rights to display this work.
Printed from https://www.Writing.Com/view/2053116