Printed from https://www.writing.com/main/books/item_id/2145363-ruwth-is-writing
(247)

by

ruwth

I will be adding stories, poems & reflections as the year marches on. Take a gander today!
Contest Entries for 2018 & 2019 & 2020
"
I Write in 2018
"
Participant
"
I Write in 2019
"
Participant
"
I Write in 2020
"
Participant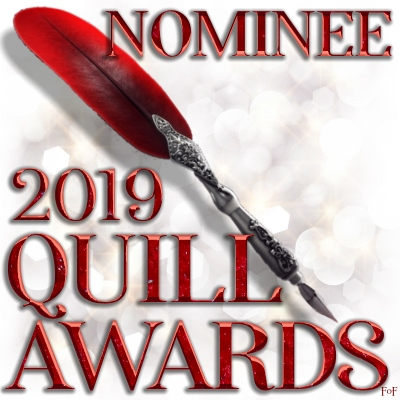 This mixed collection contains fiction, non-fiction, prose, and poetry. Entries vary in length from very short to one that is over 3000 words.

Regarding qualifying for 2019 Quills Nomination, over 50 of these entries were written in 2019.




My 2019 entries start with "~ My Children ~"



My final legitimate 2019 entry is "~ The Traditions of Man ~"



"I Heard the Bells..."
was created in 2019 for a contest but, if you read it, you will see it did not really involve writing.




NOTE: To see the original date of each entry, you can use this utility In & Out:

"Entry Creation & Modification Dates"
E: This In&Out will display an entry's title, creation date & most recent modification date.



NOTE: All Titles with ~ ~ are either non-fiction or based on a true story.


© Copyright 2020 ruwth (UN: ruwth at Writing.Com). All rights reserved.
ruwth has granted Writing.Com, its affiliates and its syndicates non-exclusive rights to display this work.
Printed from https://www.writing.com/main/books/item_id/2145363-ruwth-is-writing