Printed from https://www.writing.com/main/books/item_id/2175610-24-Syllables-Poetry/sort_by/entry_order DESC, entry_creation_time DESC/page/4
24 syllables is the only rule. Each poem features a new prompt that will be highlighted in some way. Written for this contest:
24 Syllables - Closed Until Sept. 15 (E)
Can you write a poem with only 24 Syllables?
#

2162300

by Lostwordsmith


"Dirty Mutts"
was nominated for a 2019 Quill Award!!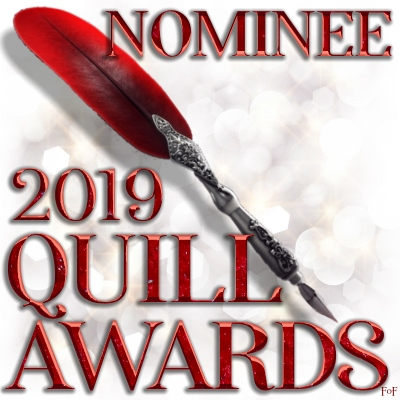 © Copyright 2021 IceSkatingSugarCube (UN: jwhitedesigns at Writing.Com). All rights reserved.
IceSkatingSugarCube has granted Writing.Com, its affiliates and its syndicates non-exclusive rights to display this work.
Printed from https://www.writing.com/main/books/item_id/2175610-24-Syllables-Poetry/sort_by/entry_order DESC, entry_creation_time DESC/page/4