Printed from https://www.writing.com/main/books/item_id/554627-The-Writing-Practice-Journal
by

Joy

Encounters with the Writing Process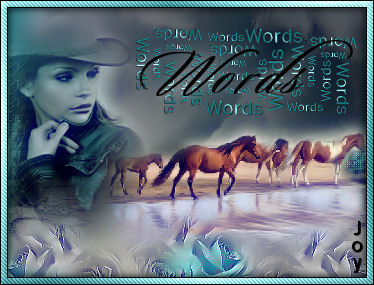 New Intention:

Now in 2017 and the following years, if any, I shall use this journal for whatever I please to write.

Still, I reiterate: Read at your own risk!

Old Intentions:
Now, starting with June 2013, I will use this journal for the entries for "I Write in June-July-August "
. Afterward, I'll go back to the part I have down below in red. Still, read at your own risk.
Now, starting at the end of 2010, I am going to write into this journal directly, without making any other copies. Freeflow, but from prompts. I may use prompts or simple sentences as prompts, which I'll put on the subject line. I'll probably use some of the prompts from the Writing.com app.

And yes, I do intend to make a fool of myself, because I miss writing on a good old fashioned typewriter with no other cares. Maybe some ancient and wise author like Dickens will watch me from Heaven, shake his head, and say, "You haven't made a dent." Not a dent, but making my own mud is my intention. So, if you read, read at your own risk.


Truth is, I had started this journal in 2002 for the different reason of writing down ideas on the craft of writing. Over the years, my personal blog took over what I wanted to do here. Afterwards I continued with writing exercises with no order or plan to the entries. And now, this.

Who says I can't let my hair down! Okay, I can't because my hair is short.
But I've got nerve.


© Copyright 2023 Joy (UN: joycag at Writing.Com). All rights reserved.
Joy has granted Writing.Com, its affiliates and its syndicates non-exclusive rights to display this work.
Printed from https://www.writing.com/main/books/item_id/554627-The-Writing-Practice-Journal