(45)

by

Sunnie

Some interesting & creative,witty,charming & cleverly joyable poems Com'on in and see!
This is where my Acrostic Poems are gonna be, I find these interesting and hopefully creative, charming, clever and witty
NOTE
Any suggestions? Please let me know
There will be more that follows and there will be all kinds... Well that is the plan anyway!

Here is something y'all just might enjoy, please check it out


Every Day Poem Blog (E)
A Place for the Every Day Poetry!!
#

931013

by Sunnie

these also have Acrostic Poems in them as well as a lot more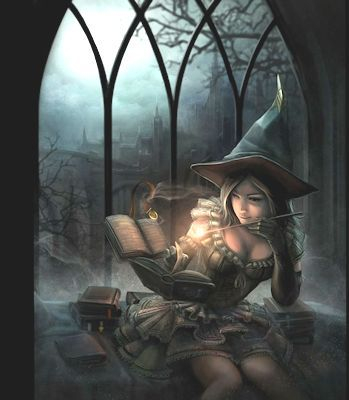 Hey, ya never know what I might come up with

© Copyright 2018 Sunnie (UN: sunnie at Writing.Com). All rights reserved.
Sunnie has granted Writing.Com, its affiliates and its syndicates non-exclusive rights to display this work.
Log in to Leave Feedback
Printed from https://www.Writing.Com/view/920837