Printed from https://www.writing.com/main/campfires/item_id/2152955-TV-Shows-and-Movies-Campfire-2018
[Introduction]
Welcome to the TV Shows and Movies Campfire. My friend ♥HOOves♥
and myself are the only ones doing the Campfire at this time. Carol and I have been friends for years and I have been part of her Campfire activities. She is a member of my Jane Austen Group, Prince Group and we have been supportive of each other's writing. Carol is one of the first friends I had here. We do music campfires together and we both love movies and TV Shows so we thought why not? We are doing this Campfire. I hope you will read this and enjoy the shows and movies we write about. Do you remember Dark Shadows, the original series, Batman, Green Acres, Bewitched? These shows were priceless and entertaining.

I am retired and I have a lot of time to watch TV Shows and movies. My friend Carol and I want to share what we love about TV and movies. We are excited to do this. We hope you will email us your comments on this. Grab some Pop Corn and join us! Turn the TV on and let the show begin!



Read the poem below refresh your mind about 60's shows. These are some of the shows I will be writing about. Thank you for stopping by.


TV Shows of The 60's (E)
A poem about TV shows of the 60's.
#

812470

by Princess Megan Rose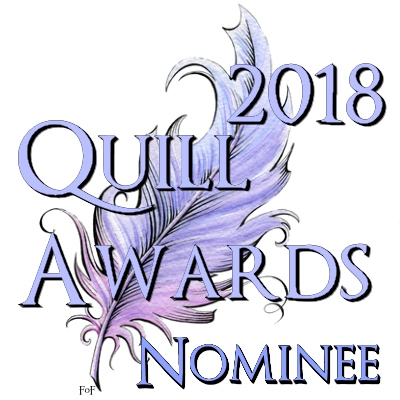 Printed from https://www.writing.com/main/campfires/item_id/2152955-TV-Shows-and-Movies-Campfire-2018