Printed from https://www.writing.com/main/campfires/item_id/2179029-Books-And-Movies-Campfires
[Introduction]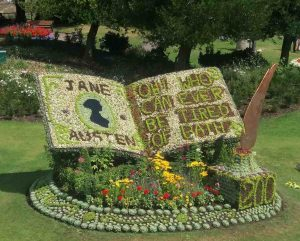 Welcome to another Campfire of Princess Megan Rose
and ♥HOOves♥
We love doing Campfires and this time we are doing one about our favorite books and movies. I think everyone loves books and movies. We both love Jane Austen and Danielle Steel. I like The Bronte Sisters. Hooves likes Hemingway and other authors like I do. I love the movie "Titanic" and Hooves loves Clark Gable and I did, too. I adored Cary Grant. We both love Audrey Hepburn. We hope you will join us and read what about our favorite books and movies. I learn to read in school by studying Dick and Jane. They are still favorites with me, being in my book collection. They gave me a start in reading and writing. I have Dick and Jane magnets and curtains. I attribute my reading skills to Dick and Jane. ♥HOOves♥
will be sharing how she learned to read in school.

Johnny Depp is my favorite actor. I got this Sig as a gift and I wanted to share it. I will be writing about Johnny's movies and other movies I love.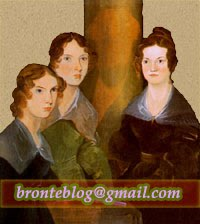 Thank you for reading. We are really excited about this.


Printed from https://www.writing.com/main/campfires/item_id/2179029-Books-And-Movies-Campfires