<< Previous
·
Message List
·
Next >>
Week 8 Prompt (7/20)
by
Lilli ☕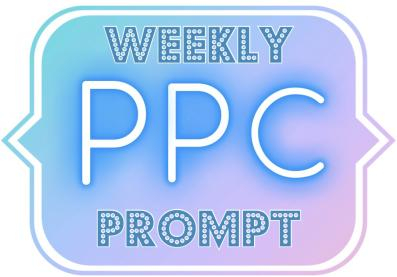 Prompt for July 20th:

Write a poem where you tell someone they are wrong and why.
MESSAGE THREAD
Week 8 Prompt (7/20)
· 07-20-20 7:46am
by
Lilli ☕
The following section applies to this forum item as a whole, not this individual post.
Any feedback sent through it will go to the forum's owner, Lilli ☕.