<< Previous
•
Message List
•
Next >>
Hello
Boy, can I sympathize with this forum! I've got everything but chronic illness! (unless asthma counts...) I was born with clubfeet and had surgery when I was ten months old. But as I've gotten older, my feet always hurt, and now my only choices are "live with it" or bone fusion surgery, which sucks. So I've got the disability and the chronic pain. I was on Vioxx, but that got taken off the market...
So now that's off my chest, how is everyone?
"Whoever fights monsters should see to it that in the process he does not become a monster. And when you look long into the abyss, the abyss also looks into you."-Nietzsche
Come check out "Invalid Item"
!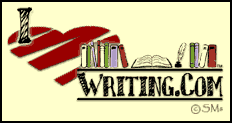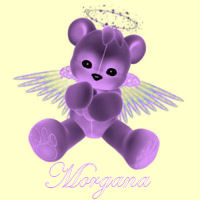 Image #765748 over display limit. -?- Image #1208472 over display limit. -?- Image #1208483 over display limit. -?- Image #1208498 over display limit. -?- Image #1212610 over display limit. -?- Image #1187837 over display limit. -?- Image #1238110 over display limit. -?- Image #748946 over display limit. -?- Image #1220756 over display limit. -?- Image #1204752 over display limit. -?-
MESSAGE THREAD
Hello
· 04-17-07 2:05am
by
⭐Princette♥PengthuluBells
Re: Hello
· 04-17-07 6:09pm
by A Non-Existent User
Re: Re: Hello
· 04-17-07 8:35pm
by
⭐Princette♥PengthuluBells
Re: Re: Re: Hello
· 04-20-07 6:20pm
by
Incurable Romantic
Re: Re: Re: Re: Hello
· 04-20-07 11:10pm
by
⭐Princette♥PengthuluBells
Re: Re: Re: Re: Re: Hello
· 04-30-07 11:27pm
by
Incurable Romantic