<< Previous
•
Message List
•
Next >>
Re: Re: Hello
I can't remember. He did put me on something, but it had some weird side effects and wasn't really helping anyway, so he took me off them. Since then, I haven't had anything but my ankle braces to help.
"Whoever fights monsters should see to it that in the process he does not become a monster. And when you look long into the abyss, the abyss also looks into you."-Nietzsche
Come check out "Invalid Item"
!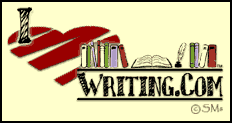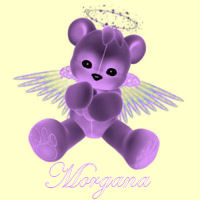 Image #765748 over display limit. -?- Image #1208472 over display limit. -?- Image #1208483 over display limit. -?- Image #1208498 over display limit. -?- Image #1212610 over display limit. -?- Image #1187837 over display limit. -?- Image #1238110 over display limit. -?- Image #748946 over display limit. -?- Image #1220756 over display limit. -?- Image #1204752 over display limit. -?-
MESSAGE THREAD
Hello
· 04-17-07 2:05am
by
⭐Princette♥PengthuluWrites
Re: Hello
· 04-17-07 6:09pm
by A Non-Existent User
Re: Re: Hello
· 04-17-07 8:35pm
by
⭐Princette♥PengthuluWrites
Re: Re: Re: Hello
· 04-20-07 6:20pm
by
Incurable Romantic
Re: Re: Re: Re: Hello
· 04-20-07 11:10pm
by
⭐Princette♥PengthuluWrites
Re: Re: Re: Re: Re: Hello
· 04-30-07 11:27pm
by
Incurable Romantic