<< Previous
•
Message List
•
Next >>
Re: Re: Re: Re: Hello
Thanks. I've just had the braces for...wow, about two or three years, I can't quite remember! He never said anything about other meds, it was just the one, and then oh well. I would try to get a second opinion, but he's just about the only good podiatrist in town! (One of the multitude of problems of living in a small town...) You're right, it's not fair, especially since I'm the one who has to "live with it." The only time I've been back since then was to get new braces since my old ones were falling apart, and those cost over $70.
"Whoever fights monsters should see to it that in the process he does not become a monster. And when you look long into the abyss, the abyss also looks into you."-Nietzsche
Come check out "Invalid Item"
!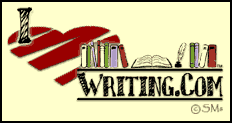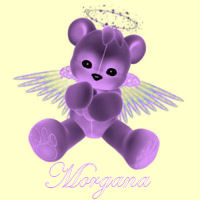 Image #765748 over display limit. -?- Image #1208472 over display limit. -?- Image #1208483 over display limit. -?- Image #1208498 over display limit. -?- Image #1212610 over display limit. -?- Image #1187837 over display limit. -?- Image #1238110 over display limit. -?- Image #748946 over display limit. -?- Image #1220756 over display limit. -?- Image #1204752 over display limit. -?-
MESSAGE THREAD
Hello
· 04-17-07 2:05am
by
⭐Princette♥PengthuluBOO
Re: Hello
· 04-17-07 6:09pm
by A Non-Existent User
Re: Re: Hello
· 04-17-07 8:35pm
by
⭐Princette♥PengthuluBOO
Re: Re: Re: Hello
· 04-20-07 6:20pm
by
Incurable Romantic
Re: Re: Re: Re: Hello
· 04-20-07 11:10pm
by
⭐Princette♥PengthuluBOO
Re: Re: Re: Re: Re: Hello
· 04-30-07 11:27pm
by
Incurable Romantic