<< Previous
•
Message List
•
Next >>
Hola from Spain!
by
Olivia
Hola, amigo!
You're already a year here? How fast time passes!
I hope you enjoy the great day - here is already Aug 28th, 3 AM
- and will have much joy with writing and among us others in the future, too.
Be careful - I'll stay around.
*swaying the threatening finger*
~O~
Also check out:
Invalid Item
This item number is not valid.
#

1445184

by Not Available.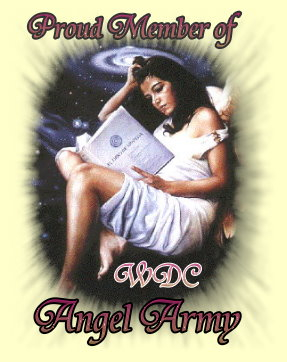 ** Image ID #1347927 Unavailable **
MESSAGE THREAD
Hola from Spain!
· 08-28-08 9:03pm
by
Olivia