<< Previous
·
Message List
·
Next >>
Oct 8, 2009 at 11:46am
#
1979526
Like
Edited: October 8, 2009 at 11:50am
Day 7 entry
OK, a good friend helped oodles
Now we'll both go off and eat noodles!
The poetry bug, having bitten, refuses to let go!
Here it is:
The Inside Story (13+)
The inner workings of one long dark chase.
#

1606442

by Just an Ordinary Boo!
*witch-hat*
*witch-hat*
Check out my Rising
Noa נעה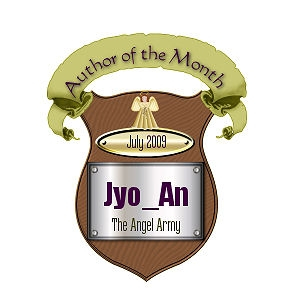 MESSAGE THREAD
Day 7 entry
· 10-08-09 11:46am
by
Just an Ordinary Boo!
The following section applies to this forum item as a whole, not this individual post.
Any feedback sent through it will go to the forum's owner, Acme.