<< Previous
•
Message List
•
Next >>
Hello
Just saying hello and thanks for the pen name forum, great idea!
Regards,
** Image ID #1551613 Unavailable **
"Your writing, my reading; our symbiosis."
Feel free to rate and review the first chapter of my story about terrorism and spies in my portfolio
Invalid Item
This item number is not valid.
#

1627618

by Not Available.
MERRY CHRISTMAS AND A HAPPY NEW YEAR
Sisco K

My Mentor
Arakun the Twisted Raccoon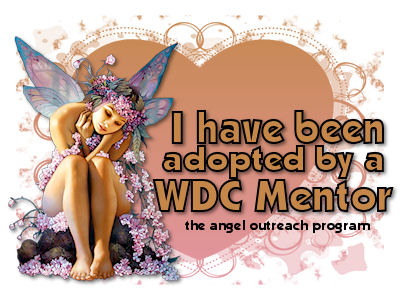 MESSAGE THREAD
Hello
· 12-31-09 10:47am
by
~ Santa Sisco ~