<< Previous
•
Message List
•
Next >>
Auction Closed!
Wow!
Thank you! I am awed by the generous bids. Thank you all for your contributions to help RAOK and The Angel Upgrade. I will be sending out emails to the winners of each package. Payment is to be sent to
Contest Fund Bank (E)
A place to hold funds for the Erotic Tales of Pleasure and Pain Contest
#

1670379

by Mara ♣ McBain
Those of you who were wonderful enough to donate to this worthy cause, I will email you as soon as payment has been made. Please wait for my email before mailing your package out.
Thank you again everyone!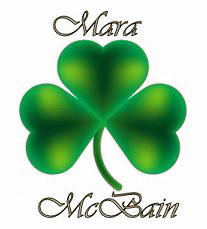 MESSAGE THREAD
Auction Closed!
· 07-05-10 10:33pm
by
Mara ♣ McBain