<< Previous
•
Message List
•
Next >>
hey!
Hey I'm really interested in taking part in this (the March prompt really speaks to me!) but I just want to clarify, does it have to be in one of those genres you posted?
Thanks
jo
'All we have to decide is what to do with the time that is given us.'
Come and join The Great Easter Egg Hunt.... open today!
Invalid Item
This item number is not valid.
#

1853465

by Not Available.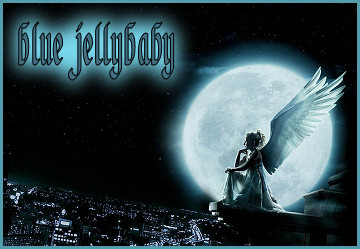 MESSAGE THREAD
hey!
· 03-19-12 4:18am
by
blue jellybaby
Re: hey!
· 03-31-12 7:38am
by
Thundersbeard 30DBC JULY HOST