<< Previous
•
Message List
•
Next >>
A Guest In Your Port
Hi Tina:
Thanks for signing my Ballroom Page. I am interested in reading The Scent Shop that you wrote. I will be sending a review. Have a great day. Happy Writing! Love: Megan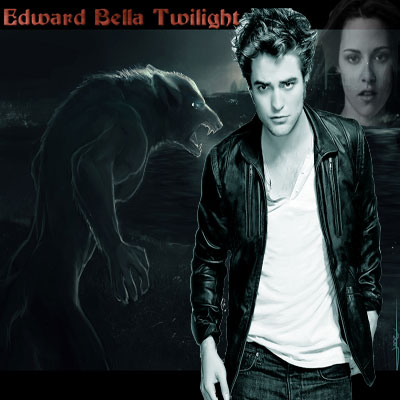 ** Image ID #1858658 Unavailable **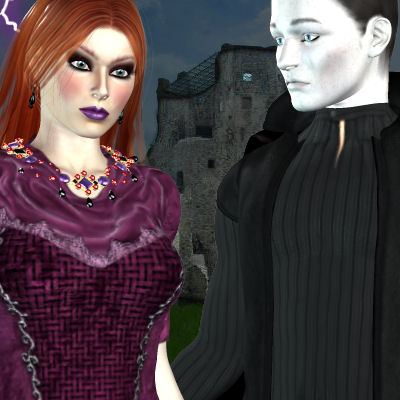 Musical Sentiments Poetry Contest (E)
Win a 25K Awardicon, Music MB, or GPs.
#

1523560

by 💟Crissy
Member of: Simply Positive Group, Circle Of Sisters, Judge For Seasonal Writing Contest, Flair For Writing Editor, Brainstormers Group.
MESSAGE THREAD
A Guest In Your Port
· 03-20-13 10:10am
by
Princess Megan Snow Queen Rose
Re: A Guest In Your Port
· 04-10-13 4:13pm
by
Quick-Quill