<< Previous
·
Message List
·
Next >>
Donation
30,000 GPs were sent to "Power Event Activity Bank"
with this post.
Another Donation. I would like the new Merit Badge. Point Of View. Thanks! Always: Megan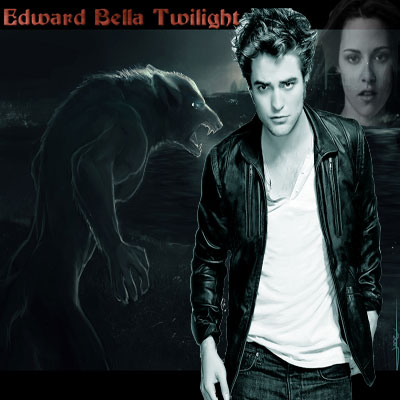 ** Image ID #1858658 Unavailable **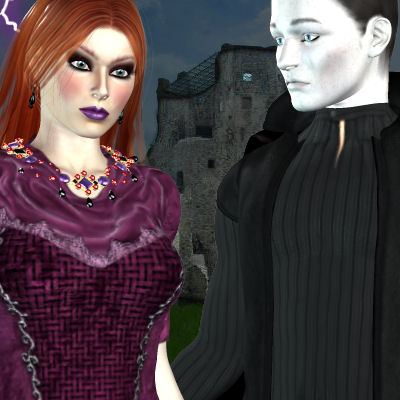 Member of: Circle Of Sisters, Judge For Seasonal Writing Contest, Co-Host Of Monthly Calendar Writing Contest, Anniversary Reviewer, Circle Of Friends Blogging Group, Flair For Writing Editor, Brainstormers Group, Owner Of Jane Austen and Hobbies and Crafts Forums.
MESSAGE THREAD
Donation
· 03-27-14 2:12pm
by
Princess Megan Rose
Re: Donation
· 03-27-14 2:51pm
by
Maryann
The following section applies to this forum item as a whole, not this individual post.
Any feedback sent through it will go to the forum's owner, Maryann.
Log in to Leave Feedback
Printed from https://www.Writing.Com/view/1982287