<< Previous
·
Message List
·
Next >>
Re: Hello
Hi Creek. I'm pleased to meet you. I'm sorry I didn't get back to you; somehow I missed your post. When I started writing poetry many years ago, I mostly wrote rhyme. Due to a challenge from a fellow writer about 14 years ago, I began learning form poetry and fell in love with writing different forms of poetry, and since then I've created a few. I hold a workshop on form poetry 3 times a year, so, if you have free time when the next workshop starts, please feel free to join us. Take care and have a good day.


** Image ID #1710018 Unavailable **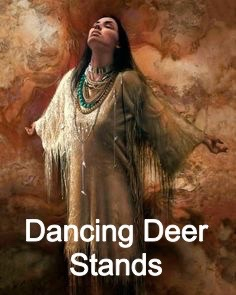 MESSAGE THREAD
Hello
· 09-28-14 3:26am
by
CREEK
Re: Hello
· 10-20-14 6:48pm
by
ShelleyA~10 years at WDC
The following section applies to this forum item as a whole, not this individual post.
Any feedback sent through it will go to the forum's owner, ShelleyA~10 years at WDC.
Log in to Leave Feedback
Printed from https://www.Writing.Com/view/1613826