<< Previous
•
Message List
•
Next >>
Feb Round is Up and Running and slight changes in prizes
I promise to be prompt from now on in result and updation as well. That's the reason I changed the date of the contest to 5th because end of the month has too many deadlines and I'm the last minute kind of person.
The prizes are bit reduced as my coffers are low right now, but I'll probably start a fundraiser soon and will change the prizes back to original once I have sufficient funds.
February reminds me of "Second chances" as most of the time I see people getting out of their shells for valentine or making up with the lost loves. So, the prompt for this month is "Second Chances". Have fun with the prompt.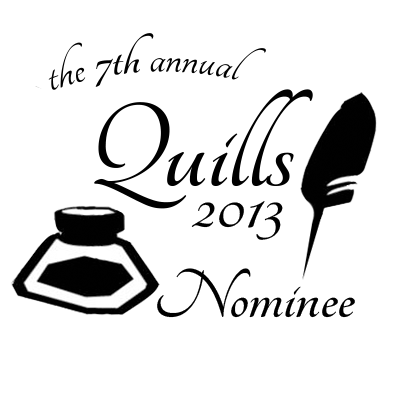 MESSAGE THREAD
Feb Round is Up and Running and slight changes in prizes
· 02-05-15 4:31am
by
LostGhost: Seeking & Learning