<< Previous
·
Message List
·
Next >>
Goals 2/5 - 2/9
To continue in my stop smoking efforts and to continue to meet the goals listed for "
TLC Support Forum ~ Reach Your Goals!
"
Which includes clean liquids, watching portion sizes, eating healthy foods prepared in a healthy way and increasing activity.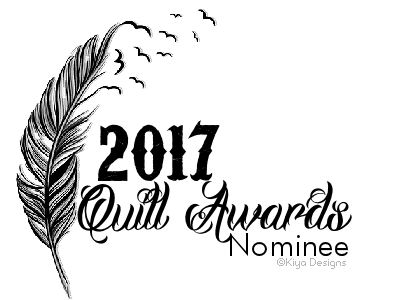 I deeply love a child with autism!
MESSAGE THREAD
Goals 2/5 - 2/9
· 02-06-18 5:44pm
by
Patrece~So busy!!!
The following section applies to this forum item as a whole, not this individual post.
Any feedback sent through it will go to the forum's owner, The StoryMistress.
Log in to Leave Feedback
Printed from https://www.Writing.Com/view/1949474