<< Previous
·
Message List
·
Next >>
Update 2/9/18
I submitted to "
I Write in 2018
"
I reviewed
I submitted to "
Construct Cup Chinese New Year Edition
"
I posted to the blogs
I did some items on "
MHWA Mental Health Challenge
"
.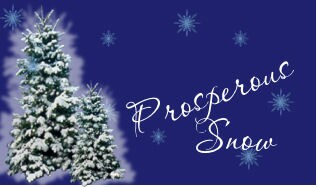 MESSAGE THREAD
Update 2/9/18
· 02-09-18 6:16pm
by
Prosperous Snow Globe
The following section applies to this forum item as a whole, not this individual post.
Any feedback sent through it will go to the forum's owner, The StoryMistress.
Log in to Leave Feedback
Printed from https://www.Writing.Com/view/1949474