<< Previous
·
Message List
·
Next >>
Donation
by
Schnujo
500,000 GPs were sent to "Operation TLC"
with this post.
I'd love to help! She's awesome! Though, she can also get it by joining my challenge, "
The Contest Challenge
"
.
The Contest Challenge (13+)
Join by entering a contest a month for 12 months--Win Badges! Catching up is allowed!
#

2109126

by Schnujo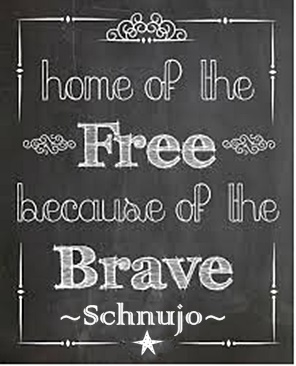 The following section applies to this forum item as a whole, not this individual post.
Any feedback sent through it will go to the forum's owner, Pesky Amanda is a NaNo WINNER!.
Log in to Leave Feedback
Printed from https://www.Writing.Com/view/2153862