<< Previous
·
Message List
·
Next >>
July Entry
You have the August prompt up already, but it's still only 10:14pm, so I'm going to assume I'm still good and you were just getting a jump on things.
I don't expect to win, but I did put a good amount of effort into this. I'm not a romance writer, so this is a bit off key, but here's my entry.
Romantic Encounters of the Animal Kind (18+)
A veteran zoo keeper teaches a newbie about animal mating rituals.
#

2164929

by Schnujo is NaNo-ing
The Contest Challenge (13+)
Join our challenge by entering a contest at least 12 out of 13 months. Win Badges!
#

2109126

by Schnujo is NaNo-ing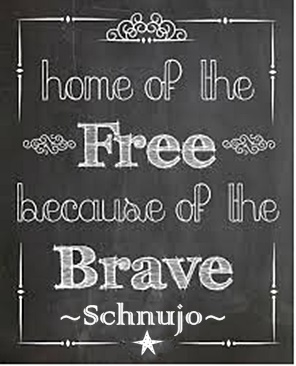 MESSAGE THREAD
July Entry
· 07-31-18 10:15pm
by
Schnujo is NaNo-ing
The following section applies to this forum item as a whole, not this individual post.
Any feedback sent through it will go to the forum's owner, PureSciFi - And the Oscar goes.
Log in to Leave Feedback
Printed from https://www.Writing.Com/view/2144083