<< Previous
·
Message List
·
Next >>
Re: Heighten years writing.com
by
eyestar~
Yay K H! Glad you are here and I like this expression. I do not think it is an acrostic form though.


This would be an awesome addition to "Waxing Poetic for WDC's Fun Writing"
where you write into the in and out.
go for it. This is awesome.



eyestar at "

WdC SuperPower Reviewers Group

"
dressed for the party!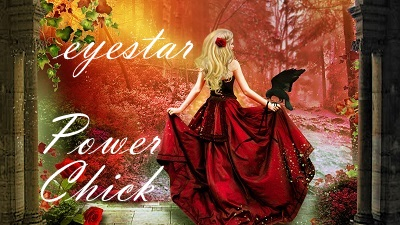 MESSAGE THREAD
Heighten years writing.com
· 09-03-18 10:26am
by
K.HBey
Re: Heighten years writing.com
· 09-04-18 11:20pm
by
eyestar~
The following section applies to this forum item as a whole, not this individual post.
Any feedback sent through it will go to the forum's owner, eyestar~.
Log in to Leave Feedback
Printed from https://www.Writing.Com/view/2167032