<< Previous
·
Message List
·
Next >>
Re: Entry
by
eyestar~
Yipeeee! Great to see you here Intuey! Thanks.
eyestar at "
WdC SuperPower Reviewers Group
"
dressed for the party!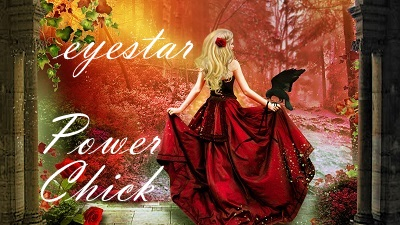 MESSAGE THREAD
Entry
· 09-04-18 12:52pm
by
intuey*PortRemodeling*
The following section applies to this forum item as a whole, not this individual post.
Any feedback sent through it will go to the forum's owner, eyestar~.
Log in to Leave Feedback
Printed from https://www.Writing.Com/view/2167032