<< Previous
·
Message List
·
Next >>
Goals: 12/3 - Cooling off from NaNo and finishing up school
by
Sorji
Now that NaNo is over, I need a little break from writing fiction and looking at those particular projects. I also have some papers due in school soon, so that will give me a chance to flex my non-fiction muscles and get me ready to go back to editing Honey Beaumont.
So, the to-do list looks like this:
1. write my Literature paper on Drama (due Dec. 9th)
2. Write research letter about what I've learned (due Dec. 17th)
3. Fill out course evaluations
4. start writing up notes for my what-a-character entry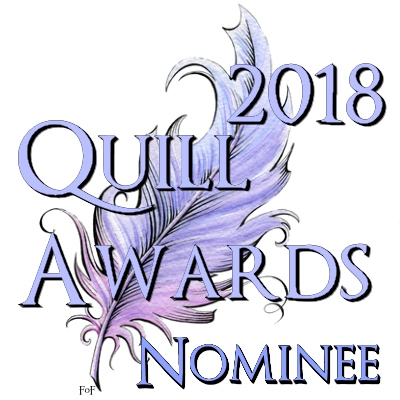 MESSAGE THREAD
Goals: 12/3 - Cooling off from NaNo and finishing up school
· 12-03-18 3:26pm
by
Sorji
The following section applies to this forum item as a whole, not this individual post.
Any feedback sent through it will go to the forum's owner, The StoryMistress.
Log in to Leave Feedback
Printed from https://www.Writing.Com/view/1949474